Starting out as a little boy in the folkdance groups of my mother I moved on to hip-hop trying to battle the US soldiers who were based near my hometown in our local club . I was impressed by their dancing in the circles and started practicing my dance to New Jack Swing. After studying at the Sport Academy of Amsterdam I danced for year's different shows for Wentink Events (Holland Show Ballet). At the same time I started teaching at the Fontys Dance Academy.
When ISH asked me to join I did not hesitate for a second. With the 4-ISH show we have been touring the US for almost a year including shows on Broadway 42nd Street, New York.
After those golden years of touring I went back to school and obtained my Bachelor degree in teaching dance as well as a Masters degree in choreography at the Fontys Dance Academy. For ISH I created the show LOUD (Legends Of Urban Dance) and toured with it in the Dutch Theatres.
My work can be defined as 'Urban Dance theatre' where cross over's, hybrits and fusions are the starting point.
Klick on the video's below for an impression of my work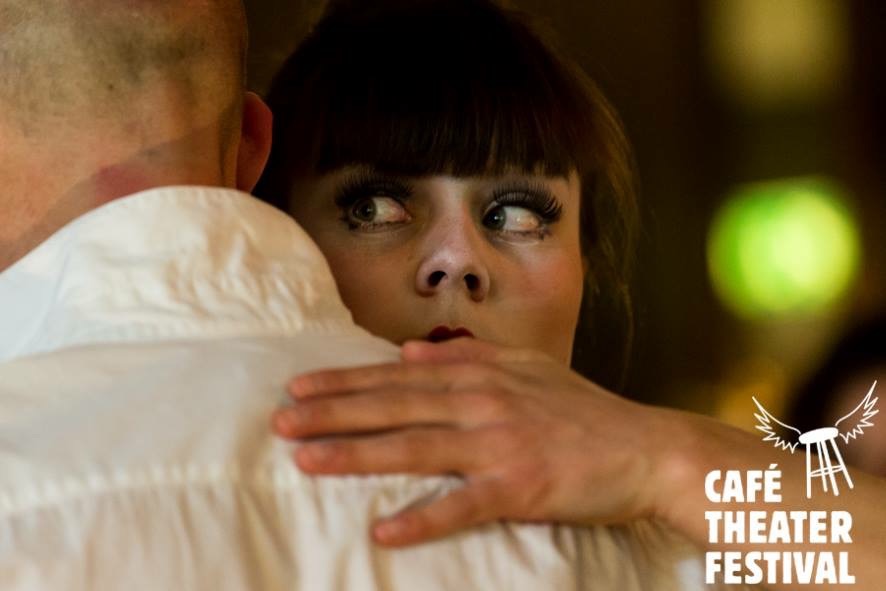 Lala Lucy was created for Café Theatre Festival by me and Simone Narraina and performed at many festivals after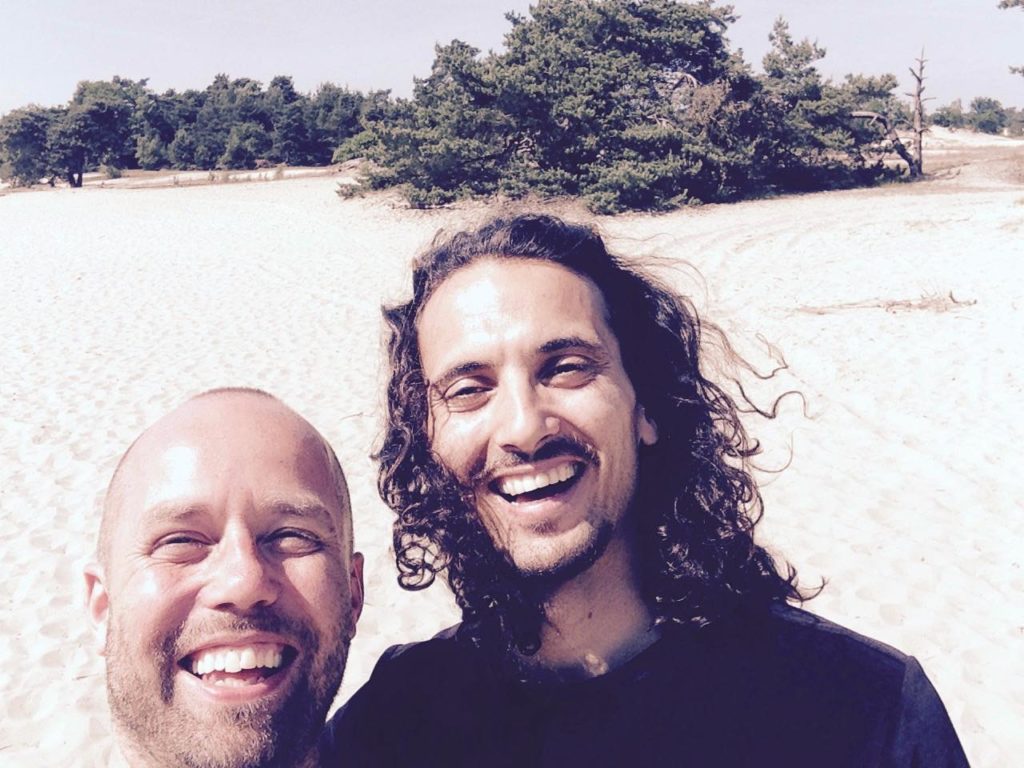 A little short movie out of improvised footage with Blenard Azizaj during a walk in our backyard forest.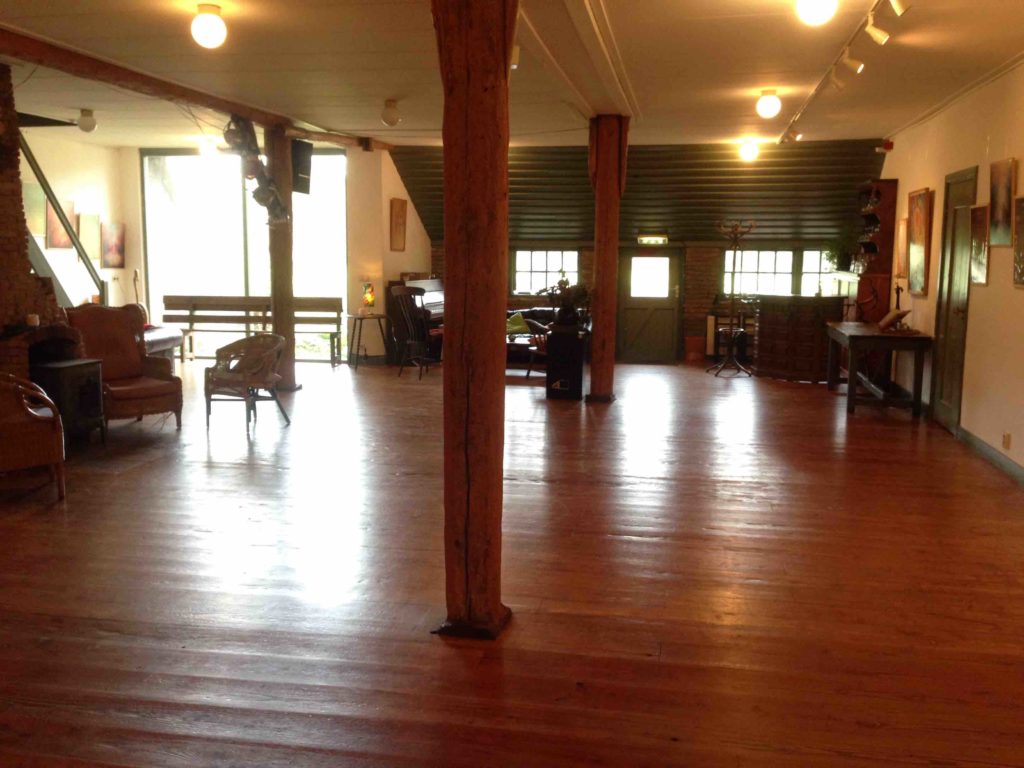 A little dancing illustration during a Christmas story about a dove at 'De Uelenspieghel'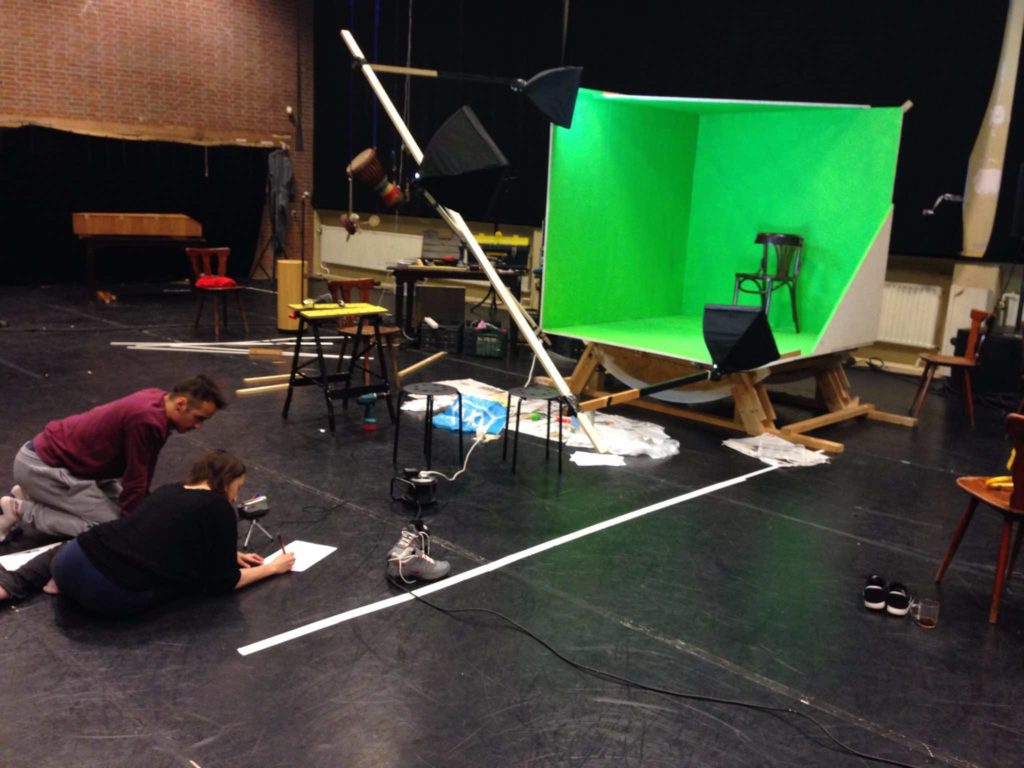 Trapped was a promo project filmed inside a greenscreen turning cube. Danced by Thomas Krikken with help of Lina Limosani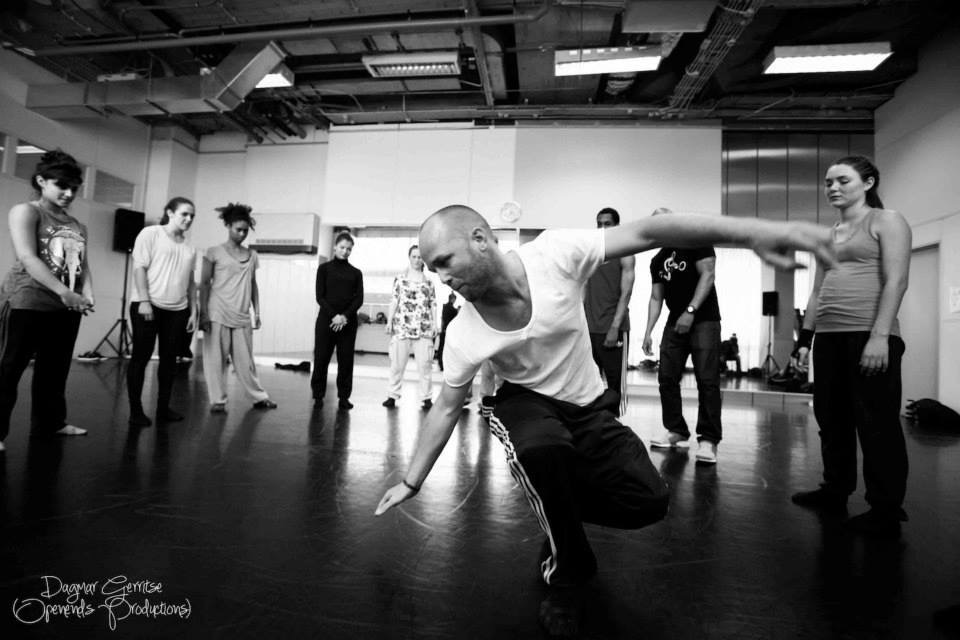 This location project for DOX with STRAAT was performed at an old animal slaughterhouse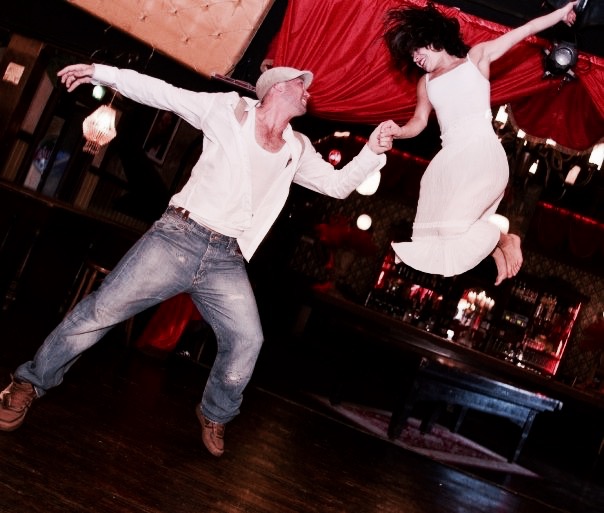 The theater show LOUD (Legends Of Urban Dance) which I created for ISH went back in time to Lindy Hop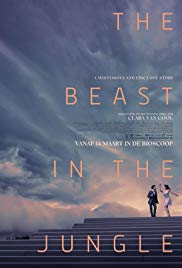 In this feature film by Clara van Gool for Key Films I choreographed the group scènes